AutoMobile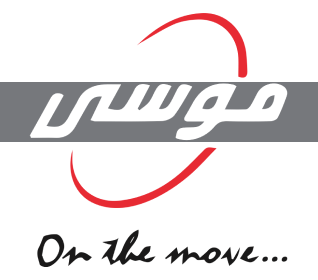 MARH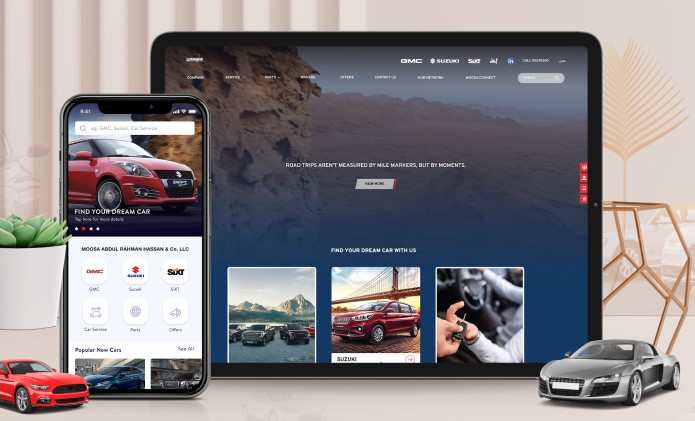 MARH is one of the oldest business groups in Oman having been formed in 1927. Steeped in Automotive, They were struggling to have the desired website that they needed and they were in dire need of the application for their clients so that they can showcase the services in the best way possible.
When they listed down their requirements we had the challenge to deliver the best way possible so we came up with a plan to cater to the requirement list.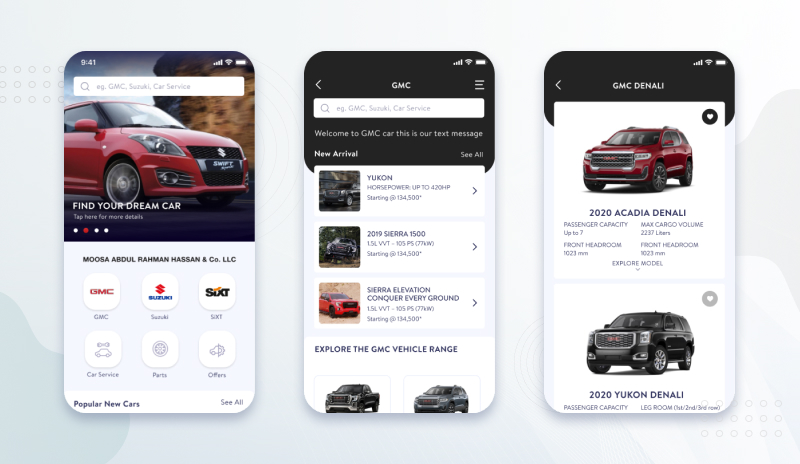 We redesign the website in React Js and also made a custom mobile application supported on both ios & android. Being the best mobile & web development agency we also provided them with a full maintenance service because client satisfaction is one of our main mottos.