Teacher's Diary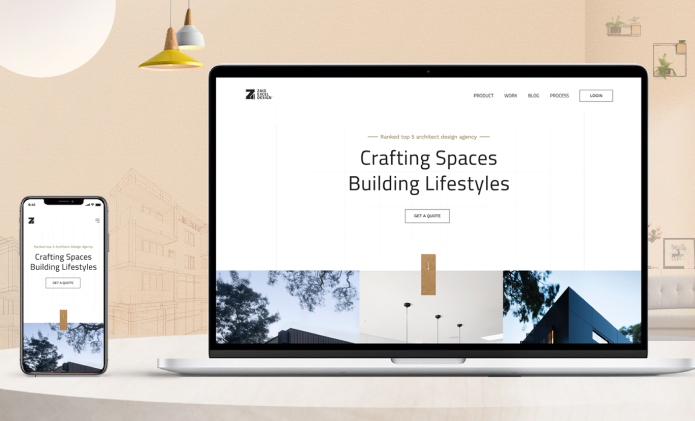 The Context
Save IT resources with straightforward content management. MacDon's content managers now have the ability to handle content changes by themselves, freeing up the IT team.
Make the buying process easy. Putting more of the Westward buying process online through self-service has made for a smoother purchasing experience for MacDon's dealers.
Find a platform flexible enough for your unique needs. Being able to customize their asset publishers meant that MacDon could meet their own rigorous visual standards more efficiently.
Research
For over 70 years, MacDon has been a world leader in technology, innovation, and manufacturing of high-performance agricultural and harvesting equipment, making it their aim to equip farmers for harvesting and production. As part of their distribution strategy, MacDon owns subsidiary Westward Parts, Canada's exclusive Performance Parts supplier.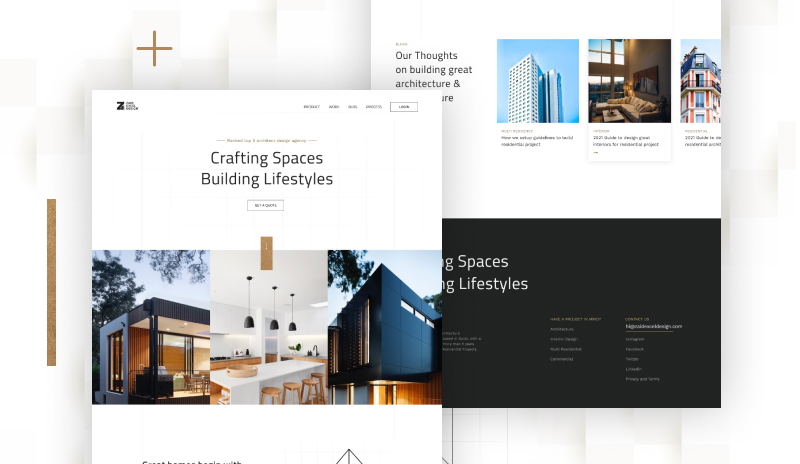 Challenges
MacDon's self-service dealer portal was on legacy Liferay version 6.2, but remaining on the older technology was quickly becoming a problem, as their platform could no longer keep pace with their ambitious goals for the future.
MacDon was facing these hurdles with their outdated platform:
1. The site's look-and-feel wasn't modern or mobile-friendly. MacDon needed to bring their site up to current technological standards, including responsive design, to improve the user experience.
2. Document management was difficult and time-consuming. Derek Boonstra, MacDon's Manager of Business Systems (Customers & Service), noted that managing documents was "not a lot of fun," taking too much unnecessary time.
3. Some site changes still had to go through the development team. Content managers had to talk to the development team for page and layout creation, stalling content updates.
Implementation
"It was just time for an upgrade," says Boonstra. But an upgrade to Liferay DXP wasn't the only project MacDon had in mind. The team also wanted to reuse functionality from the new and improved dealer portal for Westward Parts' own self-service dealer portal and public website.
MacDon worked with XTIVIA, a partner from the Liferay Partner Network, on development and design templates. Using features like tags and categories to direct content to the right places and customizing asset publishers to fit brand guidelines, MacDon was able to create the solutions they envisioned. To get their team up-to-speed on these new features, the content and development teams took training courses through Liferay University.
The Impact
On the upgraded dealer portal and new Westward Parts sites, content managers now own and maintain pages with a more user-friendly editing interface, and the sites themselves are more modern, streamlined, and responsive.
Post-upgrade, the new Westward Parts sites have seen:
20% increase in overall sales. Since the launch of the Westward Parts sites, sales for MacDon as a whole have been trending upward, and e-commerce transactions have increased by 50%.
Double the number of site visitors. As users enjoy the new site experience, overall usage has increased, with concurrent users doubling as well.
Decreased call, fax, and in-person orders. Business is now much easier to conduct on the sites, especially with improved speed and performance.
Even with all of these improvements, MacDon has exciting plans for the future, hoping to put all their web offerings on Liferay DXP and remove unnecessary customizations to use as many Liferay features out-of-the-box as possible. MacDon's journey of digital transformation is just one part of their larger mission of helping farmers grow and harvest crops that feed people around the world.