Architect
Zaid Excel Design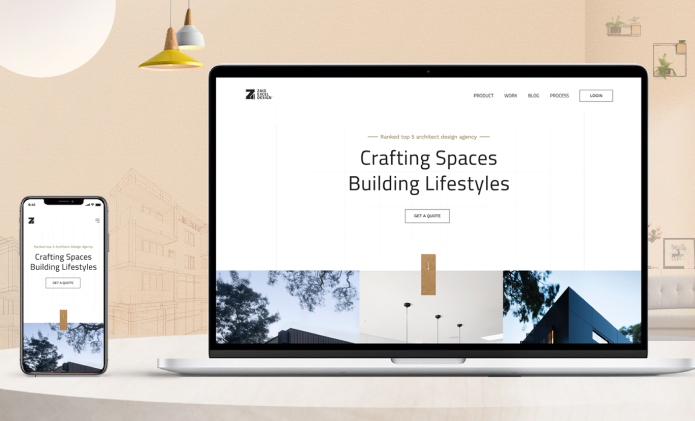 Zaid Excel Design is the best architecture & design firm based in Surat, Gujarat, India. When they approached us they were not having a proper website which is essential for showcasing the projects they were also in dire need of management software so that their work can be managed properly.
Although they contacted many IT companies but they didn't get the result they wanted so the challenge was for us to get them what they wanted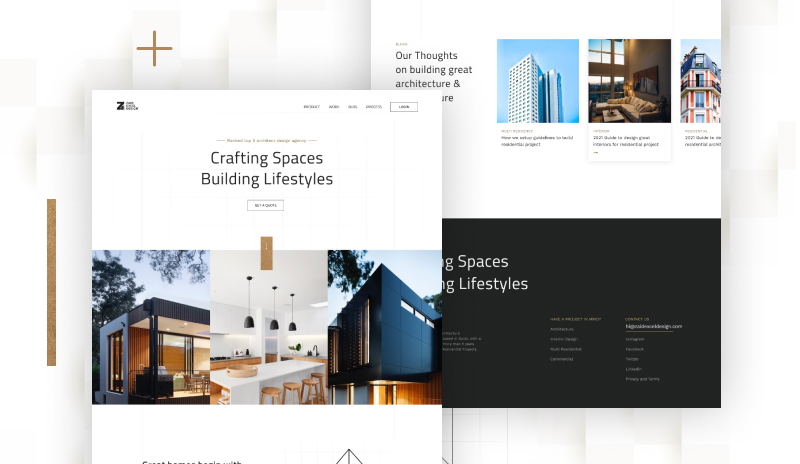 So we laid out the plan for the website and management software and executed it with keeping in mind all their requirements after we deliver the website and management software they were more than happy to work with us and refer V care technologies to there friends and family.